Criminal Defense Attorney in Omaha, Nebraska
Greg Nelson
Attorney at Law
I chose a career in criminal defense because I believe everyone deserves a chance to protect their futures. As a former prosecutor, I can provide you with valuable insights into how the opposing side operates and the potential arguments they may use. If you're facing criminal charges, contact me today to start building your defense. From my two office locations in Omaha, I represent clients across the state of Nebraska, including those in Sarpy County, Saunders County, Dodge County, and Washington County.
Accessible Communication
Your attorney should make you feel like a priority. At my firm, I do my best to be easily accessible to my clients and put their needs above all else.
I understand that you'll likely have questions as we work through your case. Do not hesitate to reach out to me when you need answers.
Honest Advice
Once you have filled me in on the details of your case and your ideal results, I'll be transparent with you about your options going forward.
I believe transparency is key to a successful attorney-client relationship. I'll tell you what you need to know to make the most informed decisions.
Affordable Rates
I know that a criminal charge can cost you enough, which is why I offer my defense representation services at fair and competitive prices.
You shouldn't have to pay an arm and a leg for a great lawyer. When you hire me for your case, I can work with you to create a payment plan.
Criminal Defense
If you've been charged with a crime, your freedom, your reputation, and your future opportunities are all in jeopardy. Don't let them slip away. Team up with an experienced attorney who can help you defend your rights and protect the things that matter most.
---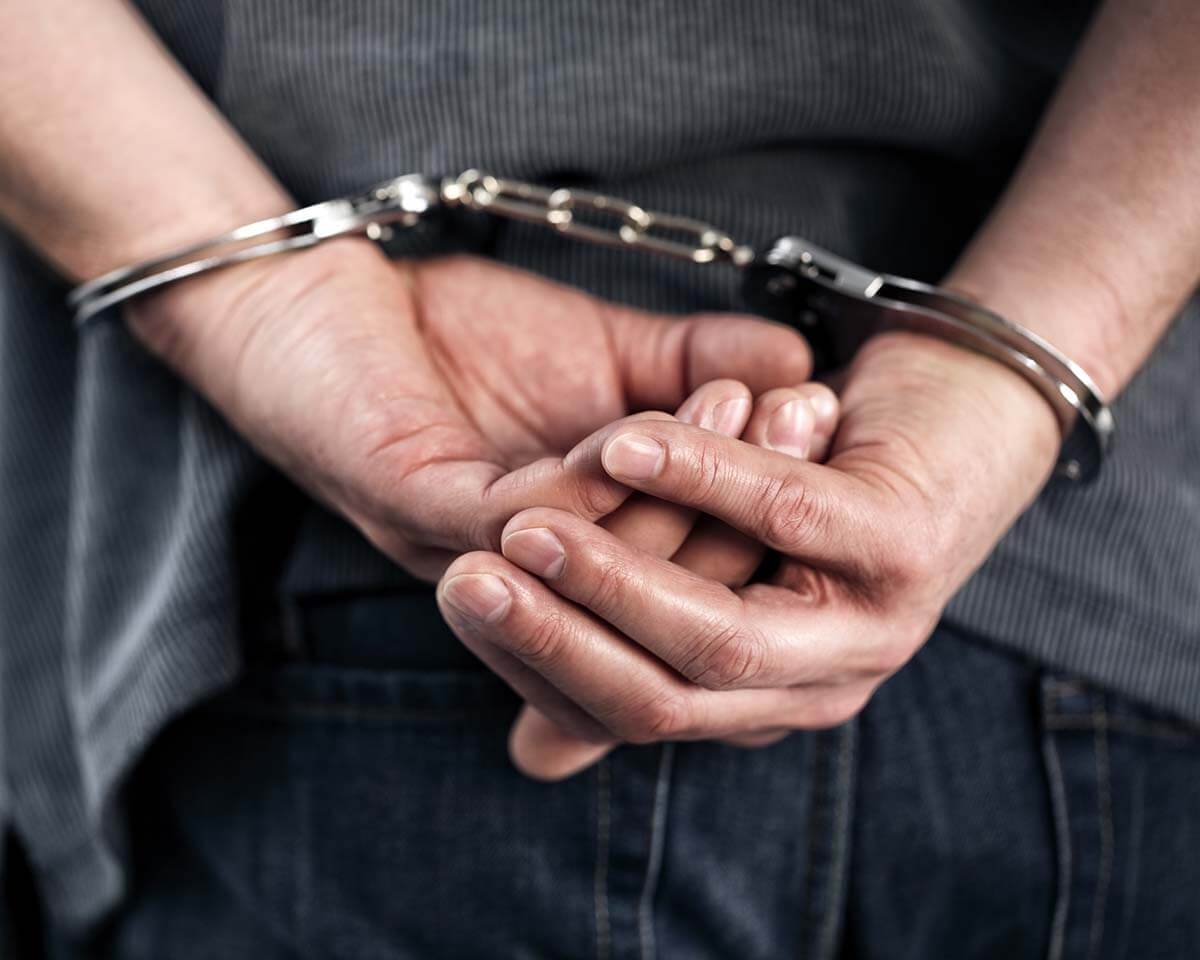 Here to Help You on
The Road to Recovery
A variety of successful case results available upon request.
Client Testimonials
"Greg did a great job answering any questions I had. He was honest and very professional. He got me the best possible outcome and I am thankful I found him as my attorney. Would highly recommend!"
"I have been a client of Greg Nelson and I highly recommend his law firm for anyone seeking representation. I have sought help twice and each time I have received outstanding counsel and representation. Greg Nelson has integrity and will do his utmost to provide the best service he can in your time of need. Excellent attorney."
"Greg is a great lawyer – he was always available to help me understand my case and was ready to take my calls/meet with me very quickly. I never waited more then a few hours for a call back which was really great and helpful with this stressful situation. My court date went a lot better then expected and he negotiated a great deal for me. I highly recommend him!"
Readily Available to Help You in Your Time of Need
The moments after receiving a criminal charge can be some of the most anxiety-inducing ones you can face. What do you do next? Will you have to serve jail time? How will this affect your family and your employment status?
Speaking with a knowledgeable attorney can help you answer these questions and more. At Greg Nelson Attorney at Law, I'm ready to help you navigate your criminal case and advocate for the favorable results you need to move forward.
Tell me if you were recently charged with felony assault, drug possession, vehicular manslaughter, or another serious crime. I can explain your options and help you anticipate the different approaches the prosecution may take.
Give me a call or send me a text today to schedule a consultation. With two office locations in Omaha, I'm prepared to represent you in a criminal defense case in Cass County, Seward County, Colfax County, or Sarpy County, Nebraska.